A survey of mental health care professionals pointed to significant issues stemming from the epidemic that could continue to afflict individuals for years to come as demand for treatment increases in a "second pandemic" of mental health problems.
Few would argue that nearly two years of the epidemic were not severe, but psychologists say the impact is more significant than previously understood.
Nine out of 10 therapists told the New York Times that the number of clients seeking care had risen to a level they had not seen before. Some professionals have waiting lists of up to three months for a new appointment.
"Every day there are new inquiries," said Jacent Wamala, a marriage and family therapist in Las Vegas. "People have to deal with the aftershocks, both emotionally and mentally, of what happened."
The lockdowns made a huge impact on individuals and couples alike, but they were different in every way: some felt "isolated and separated", while others began to recognize differences they could no longer avoid.
Fauci warns that the Omicron wave is "inevitable" before the holidays
Nearly 75% of professionals who took part in a Times survey said they had spent a significant amount of time helping clients with family and relationship problems.
"It's very hard to find a therapist who does couples work without any criticism," said Chris Davis, a marriage and family therapist in Louisville, Kentucky. More couples seem to be on the verge of separation or divorce. They're fighting, their communication is negative, or they seem indifferent. ".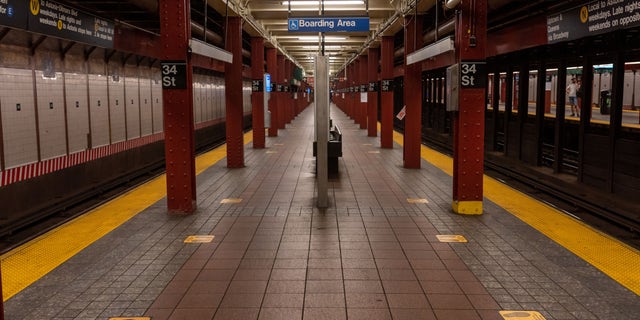 Couples mentioned differences in parenting style, communication, division of household chores, and spending habits. Some couples also revealed that they are "less attracted to each other" and do not have time to "miss and desire each other".
Even more worrisome is the finding that children's health problems have increased — something US Surgeon General Vivek Murthy warned earlier this month.
FAUCI uses a new word for 'mandates', acknowledges a change of 'full vaccination' is definitely on the table'
"It may be a few years before we feel some sense of normalcy in children's mental health," said Dr. Pooja Sharma, a clinical psychologist in Berkeley, California.
Racial justice issues also topped the list of concerns among clients, with therapists saying the killing of George Floyd and a spike in hate crimes against Asia prompted new clients to seek help.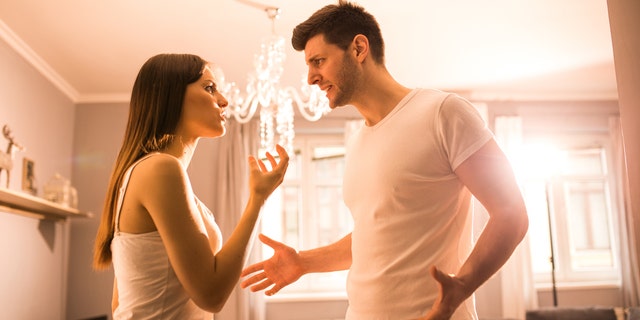 Montia Brook, a professional counselor in Pittsburgh, stressed that the pandemic may not have caused these problems, but that it had "certainly amplified the problems."
The rise of acceptance of tools like telemedicine has helped manage the increase in demand, but 28% of professionals said they find it makes sessions more difficult because they miss important cues in body language and background noise that can distract and disrupt comprehension.
Low-dose PFIZER-BIONTECH Vaccine Failure in the 2- to 5-Year Trial Period
"A personal office can help you slow down and provide comfort that your home environment sometimes can't," said Kristen Goretzky, a Virginia-based professional counselor.
Demand likely won't change by 2022, meaning that this will still be the new normal for mental health professionals, but they are also experiencing significant burnout: 10% of survey respondents raised the problem voluntarily, with 20% reporting needing to cut back hours because they didn't They do not have time for their household and personal demands.
CLICK HERE FOR FOX NEWS APPLICATION
"We carry other people's feelings, their grief, their grief and their stress," said Claudia Quinin, a certified grief counselor in Hudson, New York. I've seen four people today, and that's about my limits. out of exhaustion, and I must step back and trust that my clients will be alright."