South Carolina experts are participating in a five-part plan from the Centers for Disease Control and Prevention to address the mental health of health care workers during the pandemic.
"We're running a really long marathon," said Dr. Alyssa Rheingold, director of the Resilience Program for Healthcare Workers at the Medical University of South Carolina. "As a society, we need to continue learning about the long-term effects of the pandemic on health care workers."
The five-part plan was outlined by a webinar hosted by the Centers for Disease Control and Prevention's National Institute for Occupational Safety and Health on November 19, and includes a deep dive into understanding the personal, social, and economic burdens that health care workers face on a daily basis; absorb evidence and create a repository of best practices, resources and interventions; Partnership with associations such as the American Hospital Association and the American Nurses Association; Identify and adapt tools for the healthcare workplace that emphasize stress reduction.
"It has been a long time for us to take care of the people who care about all of us and address burnout in our healthcare workers," US Surgeon General Vivek Murthy said in a webinar, according to a recent Medscape article.
With another winter wave of COVID-19 cases threatening, several nurses from Medical University of South Carolina told The Post and Courier they are exhausted and overwhelmed, with nearly 700 nurses resigning since the start of the pandemic. MUSC employed more than 1,200 nurses in Charleston in the same period.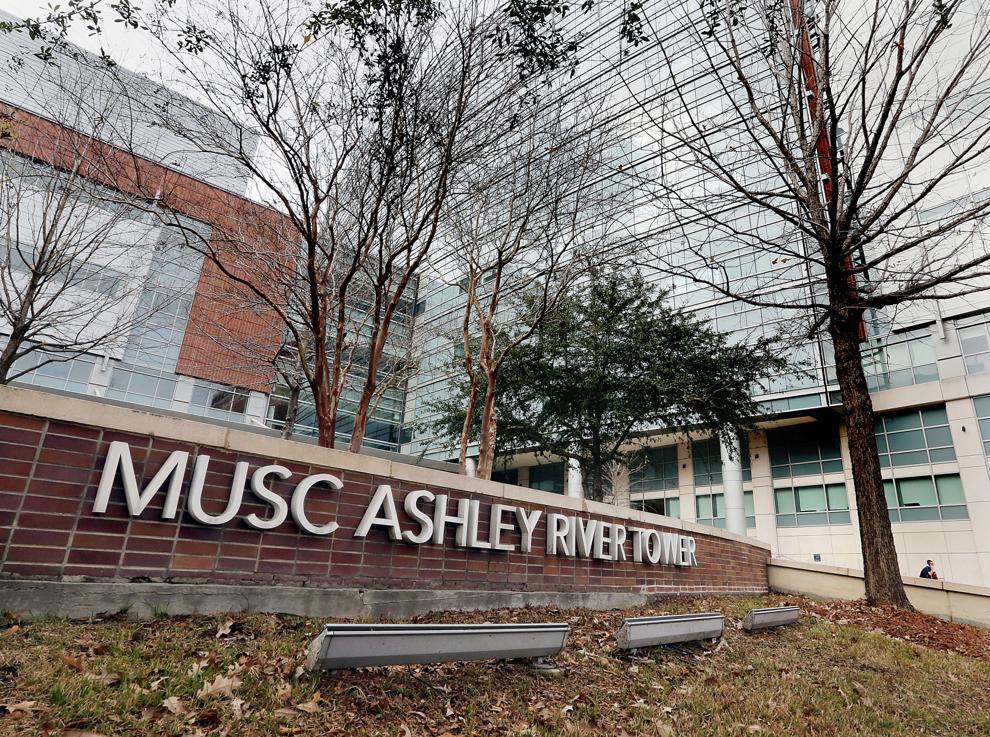 But the problem is not limited to the Charleston area only.
Jesse Gould, a mental health expert and psychiatrist for health care workers in the St. Louis area, said she's seeing significantly more patients with anxiety, depression and some PTSD.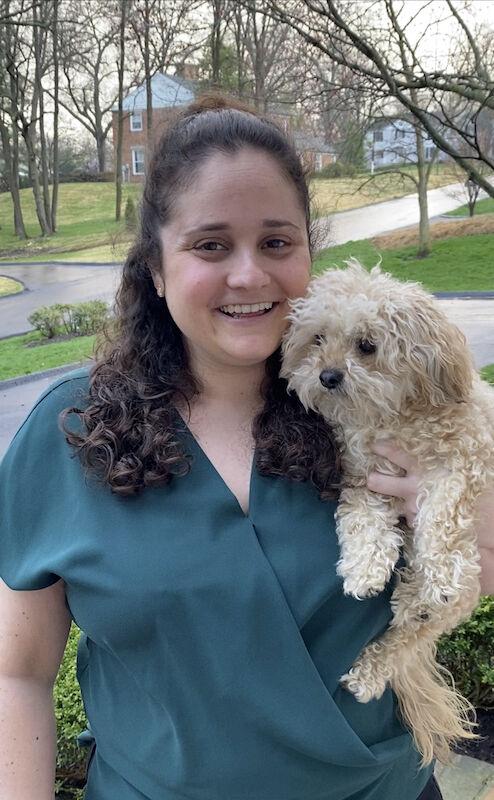 "The epidemic has had many waves," Gould said. "The longer it goes on, the more difficult it gets and then there is a small glimmer of hope and then the hope disappears and then it lasts a long time."
John Howard, director of the National Institute for Occupational Safety and Health, noted that from June to September 2020, 93 percent of health care workers experienced some degree of stress, with 22 percent reporting mild depression and PTSD, according to for Medscape.
A recent study published in the International Journal of Environmental Research and Public Health showed survey results from health care workers from 31 states and the District of Columbia. They found that 66.2 percent of public health workers reported fatigue from August 23 to September. 11, 2020. As of September 2020, 23.6 percent fewer people planned to remain in the public health workforce than the numbers reported at the beginning of 2020.
The study also found that a large portion of health care workers plan to leave or retire in 2020 or within a year or two, and a decline was seen in participants planning to stay three or more years before the pandemic.
Another study published by the National Library of Medicine with more than 1,600 healthcare professionals found that nearly half of the participants reported serious psychiatric symptoms, including suicidal ideation, during the pandemic.
Sixty percent endorsed clinically meaningful and mild anxiety while nearly 46 percent reported mild to severe depressive symptoms. Another 15 percent tested positive for PTSD.
Dr. Sarah Coker, a psychiatrist at Roper St. Francis Hospital, told The Post and Courier that fatigue looks different for each person. She said health care workers may begin to show less empathy, have less patience and may ignore or miss some of their patients' clinical symptoms.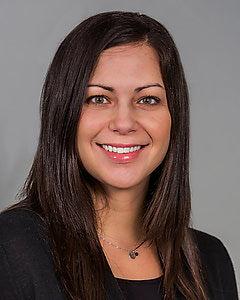 "I don't think anyone trains so much that they don't provide good care," Coker said. "We have enough staff monitoring each other that they can determine if someone is not providing optimal care. However, the biggest risk we will see is losing some empathy to patients."
Recently, the state's epidemiologist, Dr. Linda Bell, announced that the 10-week decline in COVID-19 cases in South Carolina has rebounded, citing the overall increase in COVID-19 case numbers. Health officials continue to warn residents not to vaccinate before the upcoming holiday to limit the spread of the virus and to continue wearing masks in crowded places and indoors.
"I am concerned about the long-term effects the pandemic may have on our health care workers," Reingold said. "Hopefully, as a community, we can continue to show gratitude, and continue to support and appreciate their ongoing work."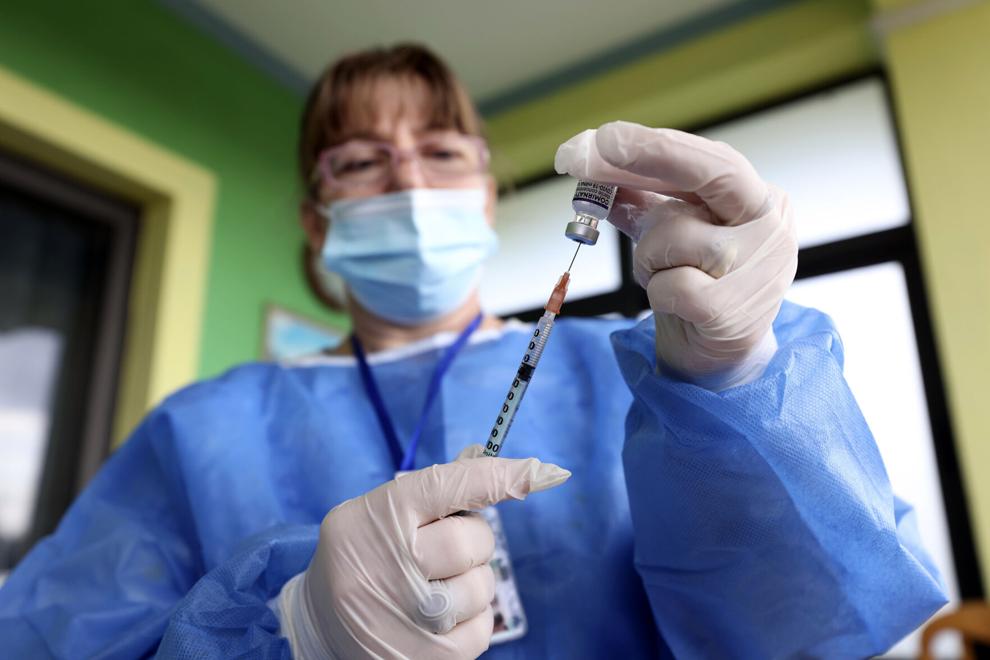 Continued Zarya Jeffries on Twitter Tweet embed.
.